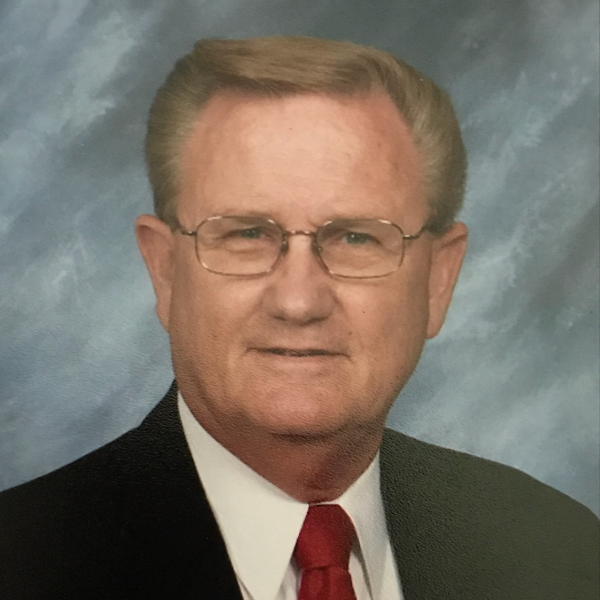 Rev. Ted Riedel
Senior Adult Pastor
Ted has a great love for the senior adults and the ministry here at Lakeview.  He believes that Jeremiah 33:3 has encouraged him since God called him to ministry in 1973.
God has blessed Ted with his wife, Rachel, married January 8, 1964, and three children and twelve grandchildren.  Rachel has been by his side in ministry, teaching Elementary School and K-4 and K-5 at Millingport Christian School for seven years.  She has also taught Sunday School, GA's and held many other valuable positions, including soloist.  She now is active in visitation with Ted as they minister to the seniors at Lakeview.  Ted's objective in ministry is to utilize his spiritual gifts by being obedient to God's call, and to be a witness for Jesus Christ.
Since his call to minister in 1973, they have served in Concord, Millingport, Rutherfordton, Indian Trail, Whiteville and Wadesboro before coming to serve at Lakeview.  Ted has a degree in Religion and Church Ministries from Fruitland Baptist Bible Institute and has attended special interest classes at Piedmont Bible College, Biscayne Business College and Gardner Webb University.
Ted has served in associations in Columbus County and was a Hospital Chaplain in Rutherford County and was on the Board of Directors of Crisis Pregnancy in Rutherford County.